MAIN GOALS
. Flat and colorful design
. Dynamic navegation
. Toy website
. Unique look & feel (different from templemplates/cargo, etc)
. Behance integration
. Inmersive image and video display
Also I have a future (and bigger) project called Viva Todo and this has a different approach from the work I normally do like freelancer and I need to make it clear on the site
LOGO DEVELOPING
Well, this is easy, my logo is me!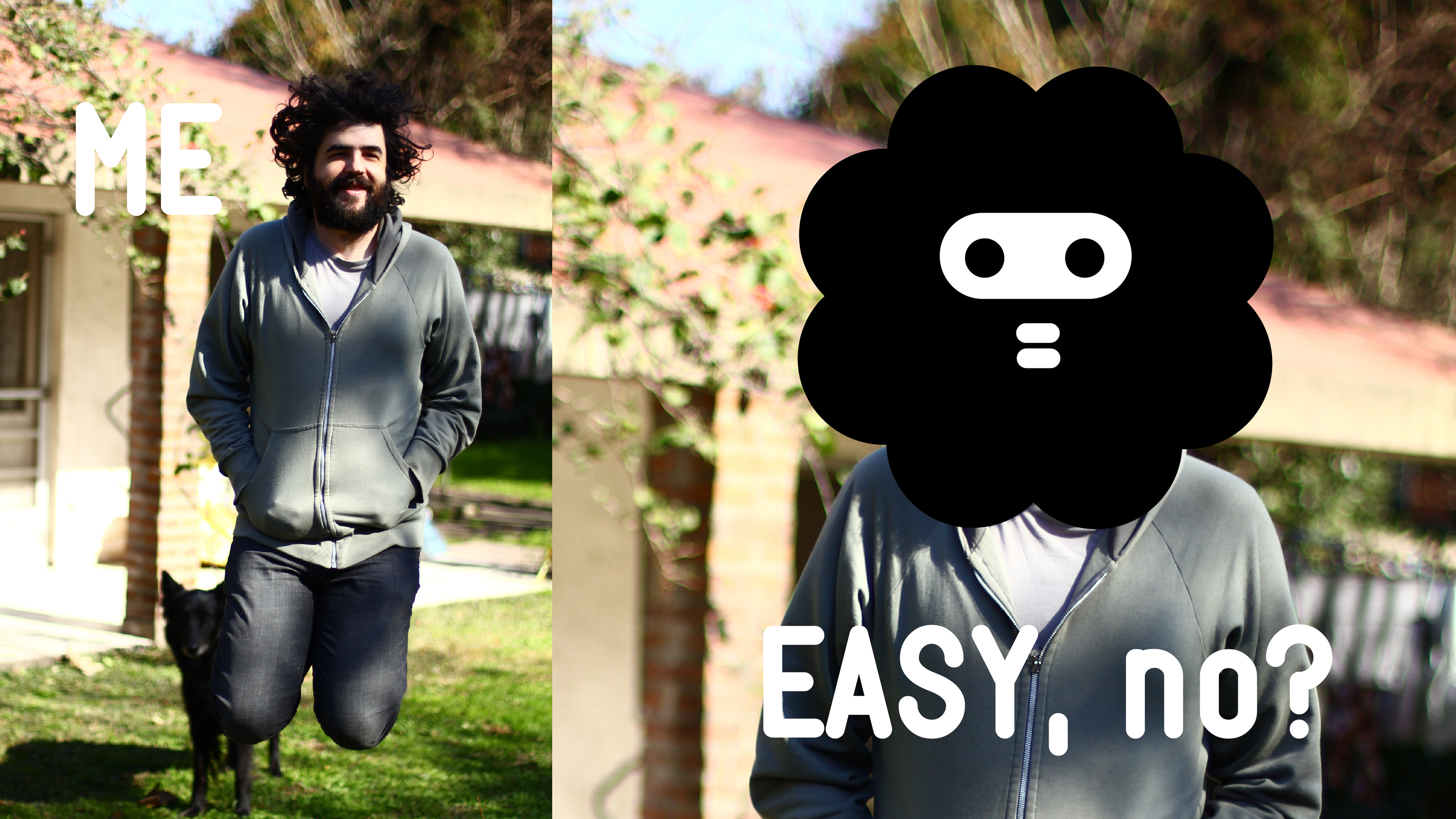 And for viva todo I use an old logo I made for fun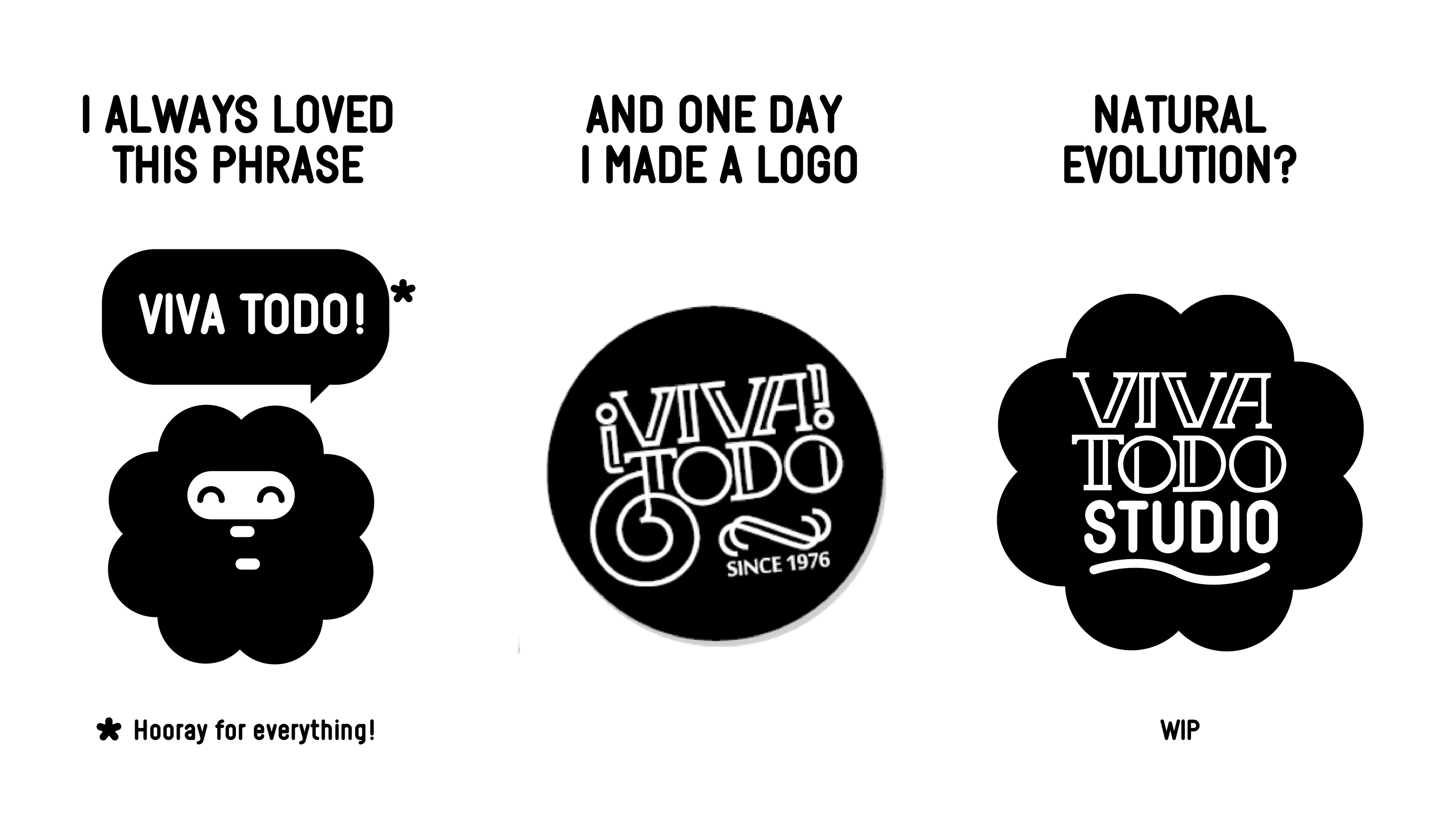 TYPE DEVELOPING
I don't wanna steal font and neither want to use Arial, ha! so I made my own font from scratch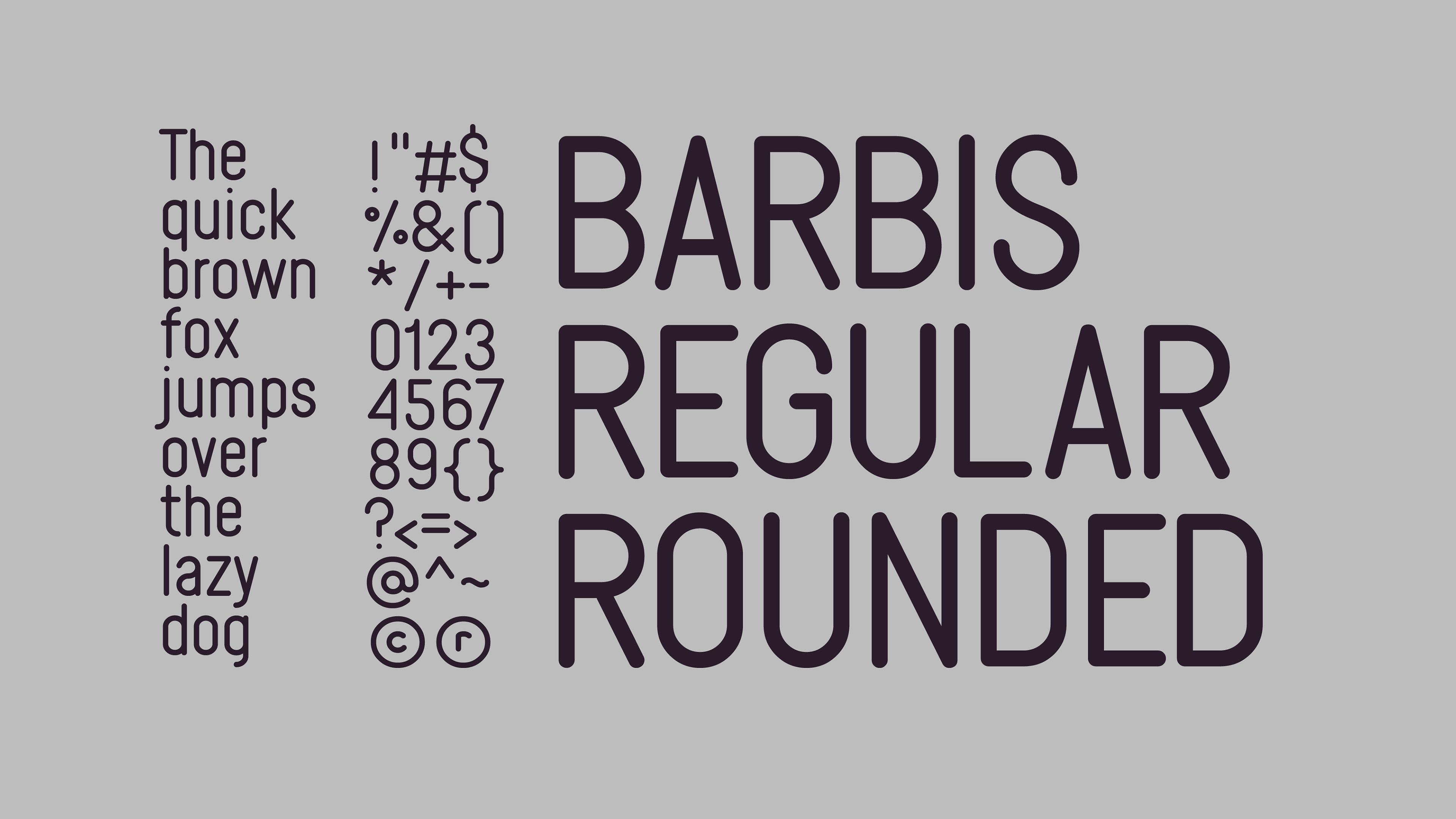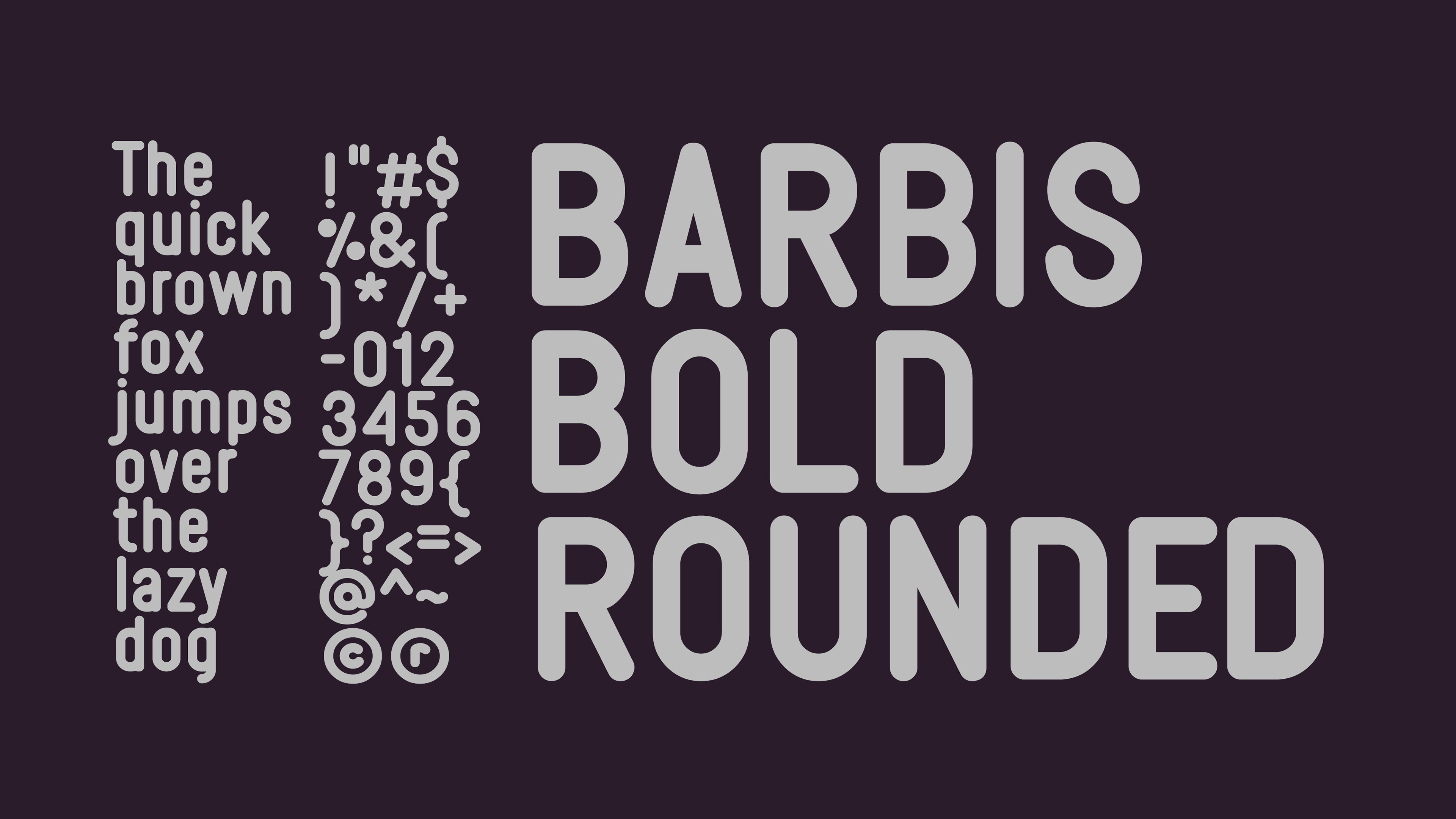 BEHANCE INTEGRATION
This is one of the main goals of my website, I don't wanna to upload all in behance and then upload again in my website so I use the Behance API
https://www.behance.net/dev
to connect and update my site with my behance content. Cool, isn't it?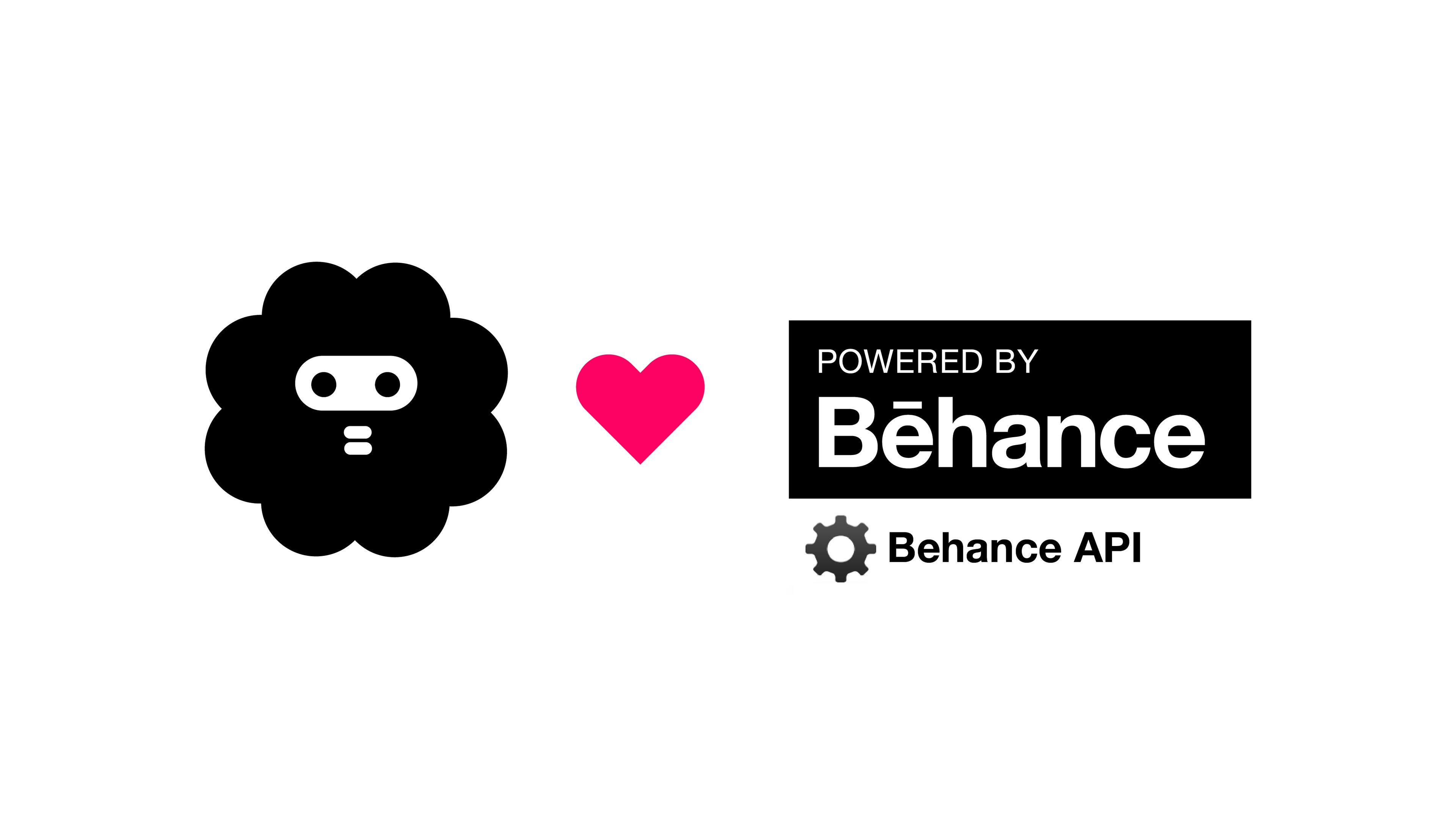 I had to transform the original behance content and modules from vertical layout to an horizontal slider format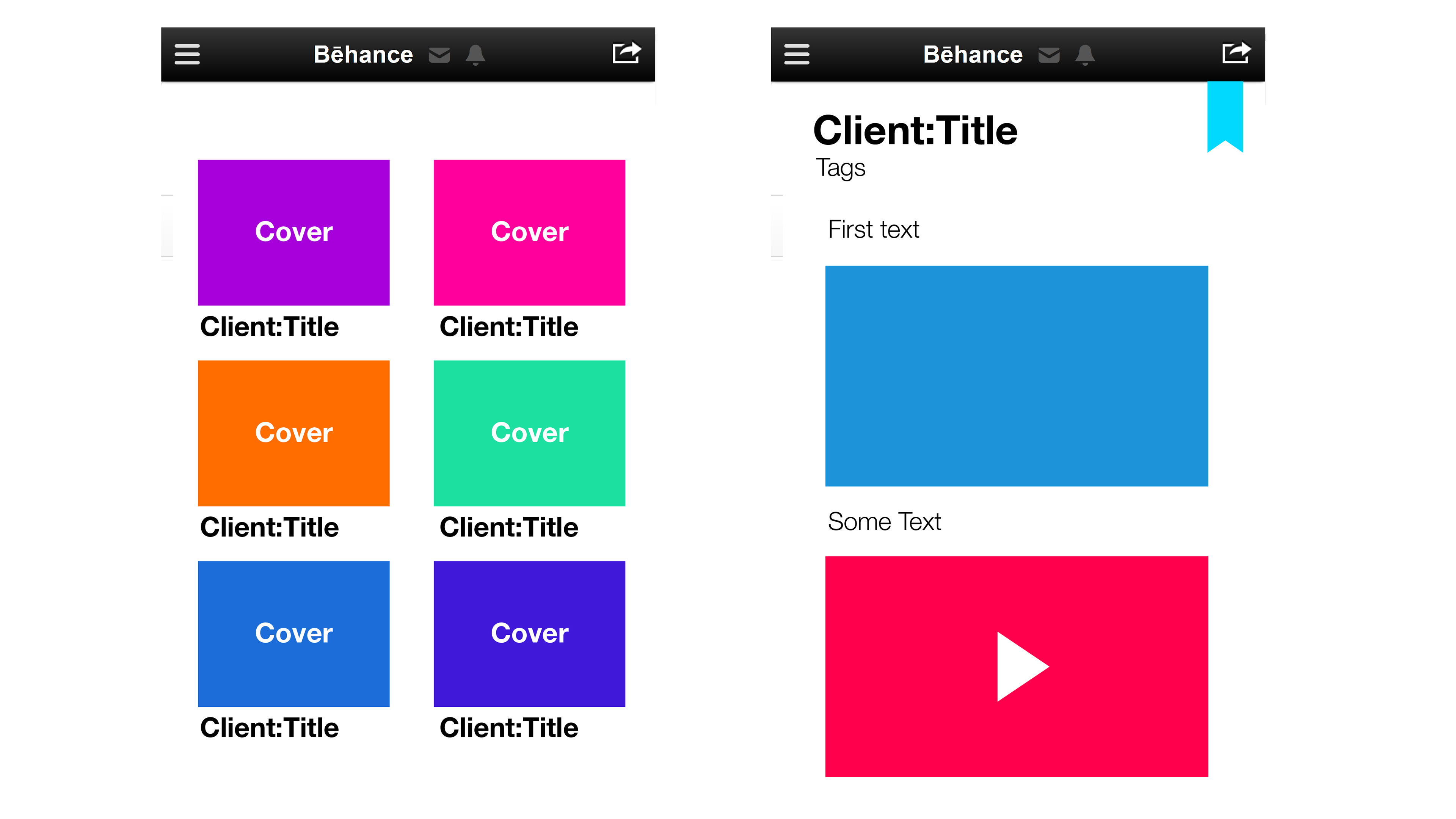 This is the website format, as you can see, all the content is in sliders but everyting is taken from behance data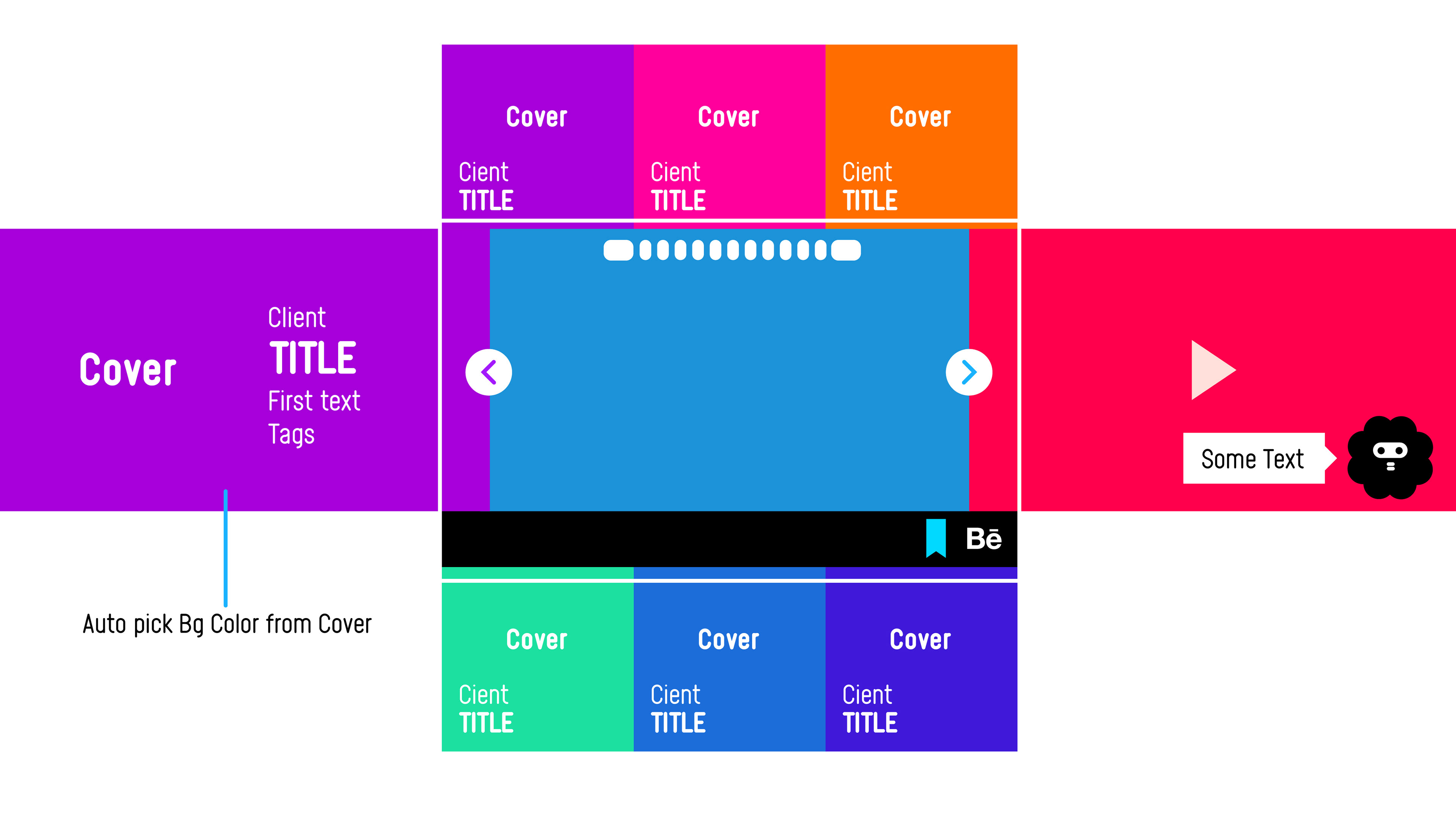 RESPONSIVE + FLUID LAYOUT
I had to use both concepts to display fullscreen content